A
ball bearing
is a type of rolling element bearing that uses balls or spheres to reduce friction between two surfaces that are in relative motion. The balls are typically made of steel or ceramic and are held in place by a cage or retainer. The outer and inner races of the bearing are designed to allow the balls to rotate freely while maintaining their position. Ball bearings are used in a wide range of applications, from small household appliances to heavy industrial machinery, to reduce friction and wear and improve efficiency and reliability. They are also used to support radial and axial loads and reduce the force required to move an object. Ball bearings come in many different sizes, designs, and materials to meet the requirements of specific applications.
Advantages of Ceramic Bearings: The main advantage of ceramic bearings is their superior performance in high-speed applications. Ceramic bearings can handle speeds up to 50% higher than traditional steel bearings without generating excessive heat or wear. Ceramic bearings are also more resistant to corrosion and rust than steel bearings, making them ideal for harsh environments. Another advantage of ceramic bearings is their higher stiffness, which allows for more precise positioning of the rotating equipment.
Applications of Ceramic Bearings: Ceramic bearings are used in various industries, including aerospace, medical equipment, and high-performance sports equipment. In aerospace applications, ceramic bearings are used in jet engines, turbine blades, and other critical components that require high-speed and high-temperature performance. In medical equipment, ceramic bearings are used in MRI machines, surgical tools, and other devices that require high precision and reliability. In high-performance sports equipment, such as bicycles and racing cars, ceramic bearings are used to reduce friction and improve speed.
Types of Ceramic Bearings: There are two main types of ceramic bearings: hybrid and full ceramic. Hybrid bearings have ceramic balls and steel.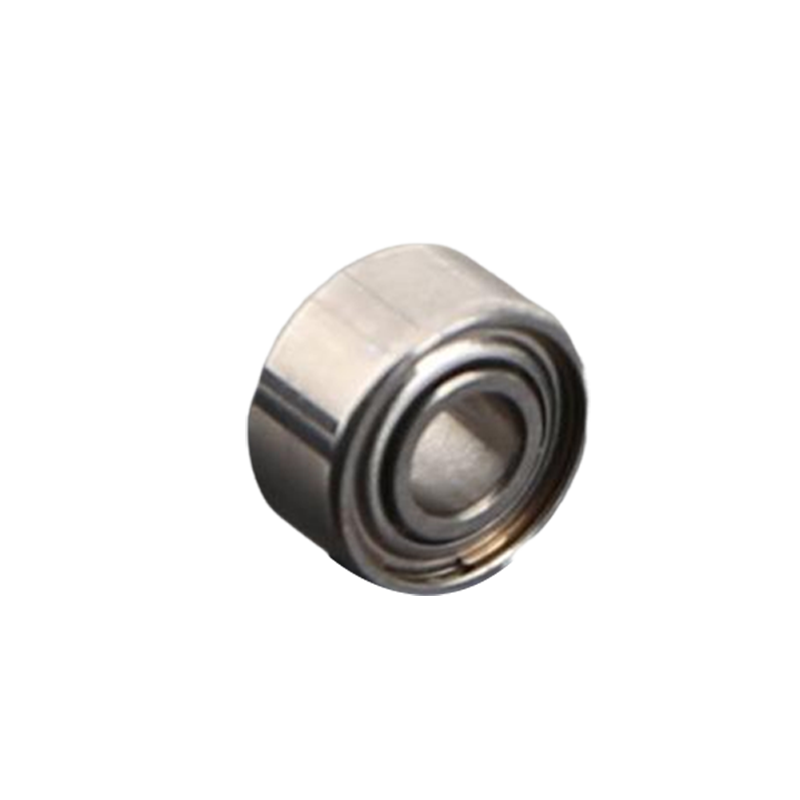 The One Bearing R188 Open Ball Bearing is a popular size. It measures 1/4" x 1/2" x 1/8". It is made of Chrome Steel. Its size is ideal for smaller applications and is ideal for use in small machines. These mini-ball bearings can be used in high-speed applications and are ideal for precision machine tools. They are also available in a wide range of other sizes. These bearings are suitable for a variety of applications, including automotive and industrial parts, as well as jewelry.
The mini ball bearing R188 is available in a wide range of sizes and materials. They are available in either open or closed designs and are available in both inch and metric versions. Their main advantages include: minimal outer diameter, low weight, and easy installation. They are suitable for light to medium-duty applications and are compatible with a wide range of applications. These bearings can also be used in environments with high levels of moisture.