The ability of the 623zz bearing to withstand high temperatures or corrosive environments depends on the specific materials and lubrication used in its construction. Here's some information to consider:
1. High Temperatures:The standard construction of a 623zz bearing typically includes steel rings, steel balls, and a metal or plastic cage. While these materials offer good general-purpose performance, they have limitations when it comes to high temperatures. Steel bearings, including the 623zz, are generally designed to operate within a temperature range of -40°C to 120°C (-40°F to 248°F) under normal conditions.If you anticipate operating the bearing in higher temperature environments, you might need to consider alternative materials such as ceramic balls or specialized high-temperature lubricants. These options can offer improved resistance to heat and help mitigate issues such as thermal expansion, lubricant degradation, or premature bearing failure.
2. Corrosive Environments:The standard 623zz bearing is typically constructed using steel rings and balls, which can be susceptible to corrosion in certain environments. If the bearing is exposed to moisture, chemicals, or corrosive substances, it may experience accelerated wear or failure.To enhance corrosion resistance, manufacturers may offer alternative bearing options. Stainless steel bearings, for example, provide better resistance to corrosion and are suitable for applications where exposure to moisture or corrosive elements is expected. Additionally, specialized coatings or seals can be applied to standard bearings to provide an extra layer of protection against corrosion.
It's crucial to consider the specific environmental conditions in which you intend to use the bearing and consult the
miniature ball bearing 623zz manufacturer's
documentation or technical specifications. They can provide detailed information on the bearing's temperature and corrosion resistance capabilities, as well as any recommended modifications or alternative bearing options to suit your specific application requirements.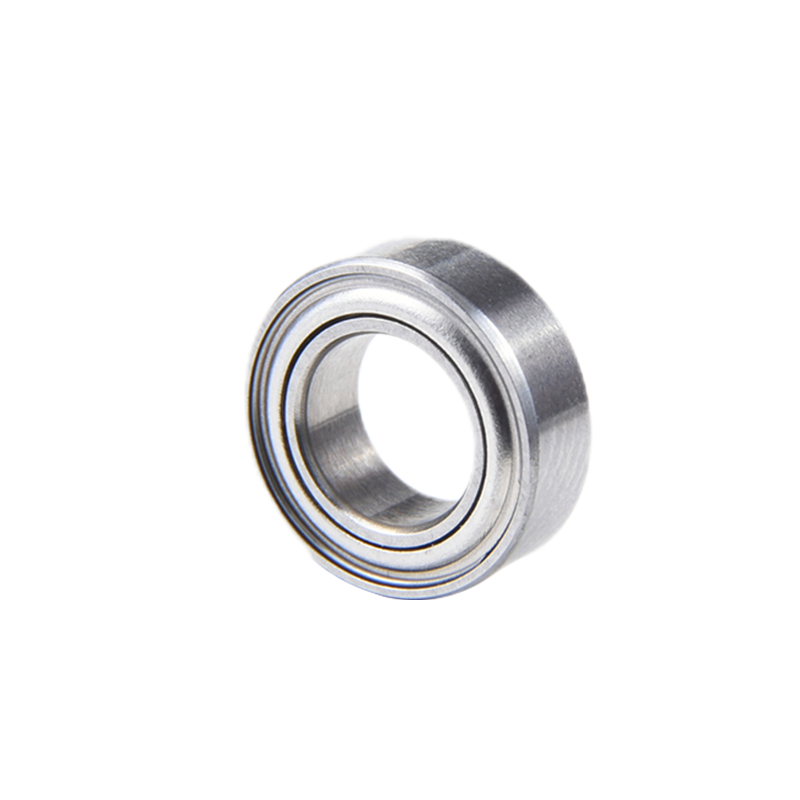 Item:Deep groove ball bearing 623zz, miniature ball bearing 623zz, mini ball bearing 623zz, metric ball bearing 623zz
Size:3x10x4mm
Material:Chrome steel GCR15
Brand:DSZC
Advantage:High precision, High speed, Long Life, Low noise