One major area of improvement in 608-2RS bearings is the materials used in their construction. In particular, new grades of steel have been developed that offer higher strength and durability, as well as improved resistance to wear and fatigue. These materials allow bearings to operate at higher speeds and under heavier loads, while also extending their lifespan and reducing the need for frequent maintenance.
Another area of innovation is in the design of the ball bearings themselves. Engineers have developed new shapes and configurations for the balls used in 608-2RS bearings, optimizing their performance in different types of applications. For example, some new designs feature larger balls that provide greater contact area and reduce stress on the bearing, while others incorporate special coatings or treatments to reduce friction and improve efficiency.
In addition to these improvements in materials and design, advancements in manufacturing technology have also contributed to the enhanced performance of 608-2RS bearings. For example, new automated processes allow bearings to be produced with greater precision and consistency, resulting in smoother operation and reduced noise levels. Similarly, new inspection and testing methods help ensure that each bearing meets the highest standards for quality and performance.Overall, the improvements in
608-2RS deep groove ball bearings
represent a significant advance in bearing technology, making them an even more valuable component for a wide range of applications.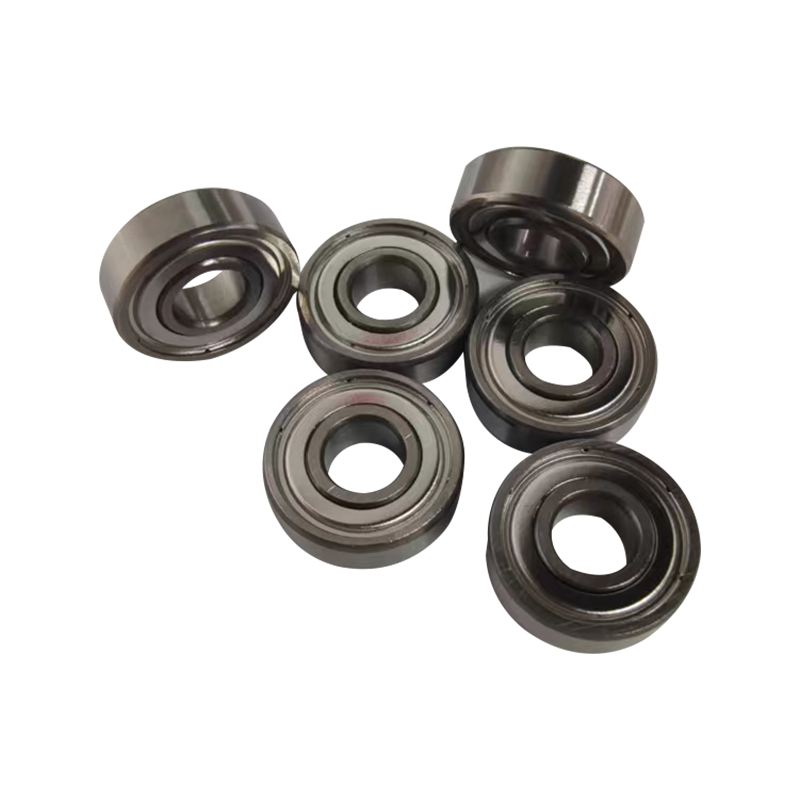 608-2RS Deep groove ball bearing has an 8x22x7mm outer diameter and a rubber seal on both sides. It is maintenance-free and lubricated for life. The outer ring is made of synthetic rubber, which is resistant to many aggressive substances. It is ideal for moderate load applications.
shielded deep groove ball bearing supports radial loads. It is manufactured from a special steel that resists rust and is resistant to corrosion. The 608-2RS comes pre-greased for low-friction operation.
608-2RS Deep groove ball bearing is a popular choice for high-speed applications. These bearings are perfect for high-speed applications and can withstand radial and axial forces. 608-2RS is heat-treated to withstand temperatures up to 150 degC.