Deep groove ball bearings are typically made using high-quality steel, such as chrome steel or stainless steel, due to their durability, strength, and resistance to corrosion. Other materials that are sometimes used include ceramic, plastic, and hybrid materials.
The manufacturing process of
607-2RS Deep groove ball bearing
involves several stages. The first stage is the preparation of the steel, which involves melting and refining the steel in a furnace. The steel is then cast into billets or ingots, which are subsequently forged or rolled into the desired shape.
The next stage is the machining of the bearing components, including the inner and outer rings, ball bearings, and cages. This is typically done using computer-controlled machines that are capable of producing extremely precise shapes and dimensions.
After the machining process, the bearing components are heat treated to improve their strength and durability. This involves heating the components to a specific temperature and then cooling them rapidly to achieve the desired properties.
The final stage of the manufacturing process is the assembly of the bearing components into a complete deep groove ball bearing. This typically involves pressing the components together and securing them with retaining rings or snap rings.
Throughout the manufacturing process, strict quality control measures are implemented to ensure that the bearings meet the required standards and specifications for their intended applications.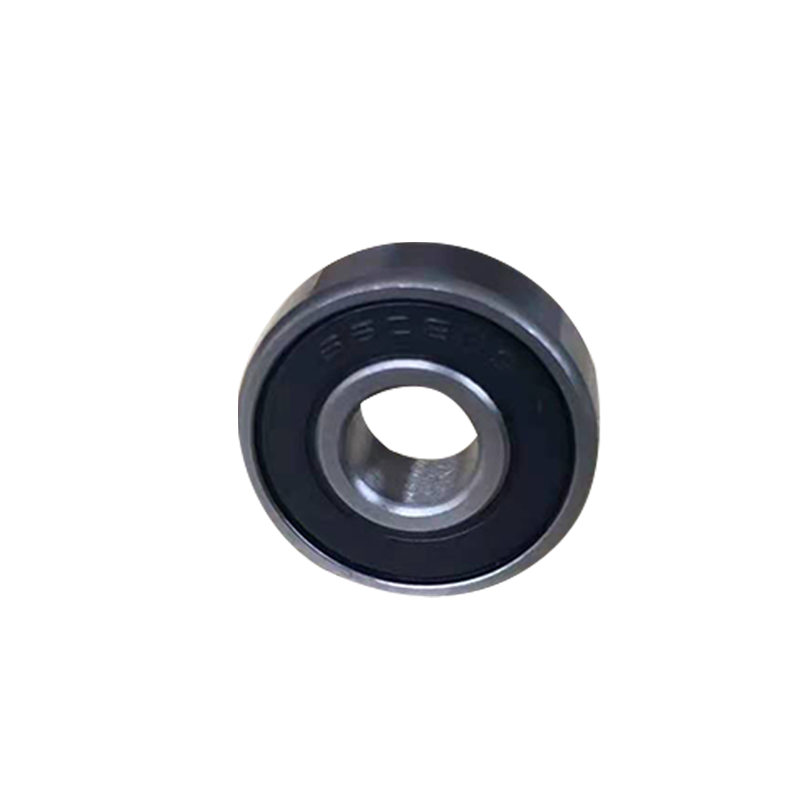 607-2RS ball Bearing has two sealed surfaces that prevent contamination. This bearing is lubricated with grease and is available as a shielded or sealed version.
A sealed bearing will outperform a factory-supplied one. This type is ideal for the air intake side of your grinder. It is highly recommended for high-speed applications.