When comparing metric ball bearings, it's essential to assess various factors to determine how the 609zz bearing stacks up against other options. Here are some key considerations for comparing the 609zz bearing:
Size and Dimensions: Evaluate the size and dimensions of the 609zz bearing in comparison to other metric ball bearings. Consider factors such as outer diameter, inner diameter, and width to ensure compatibility with your specific application requirements.
Load Capacity: Assess the load capacity of the 609zz bearing and compare it to alternative bearings. Look at both radial and axial load capacities to determine if the 609zz bearing can handle the expected loads in your application.
Speed Ratings: Examine the speed ratings of the 609zz bearing and compare them to other bearings. Consider factors such as maximum rotational speed and the bearing's ability to handle high-speed operations.
Material and Construction: Evaluate the material composition and construction quality of the 609zz bearing. Look for high-quality materials such as chrome steel or stainless steel that offer durability, corrosion resistance, and longevity.
Precision and Tolerance: Consider the precision and tolerance levels of the 609zz bearing. Look for bearings that offer tight tolerances and high precision to ensure smooth operation and accurate performance.
Noise and Vibration: Assess the noise and vibration characteristics of the 609zz bearing. Look for bearings that are designed to minimize noise and vibration, ensuring quieter and smoother operation.
Sealing and Lubrication: Examine the sealing and lubrication features of the 609zz bearing. Look for bearings that offer effective sealing mechanisms (such as metal shields or rubber seals) to prevent contaminants from entering and maintain proper lubrication for optimal performance.
Application Suitability: Evaluate the specific applications in which the 609zz bearing is commonly used and compare it to alternative bearings. Consider factors such as industry compatibility, typical usage scenarios, and customer reviews or feedback.
Standards and Certifications: Consider whether the 609zz bearing meets industry standards and certifications. Look for bearings that comply with relevant standards for quality, performance, and safety.
By considering these factors and comparing the 609zz bearing with alternative options, you can assess its performance, suitability, and value for your specific application. It is advisable to consult with
metric ball bearing 609zz manufacturers
for more detailed information and guidance in making the best choice for your needs.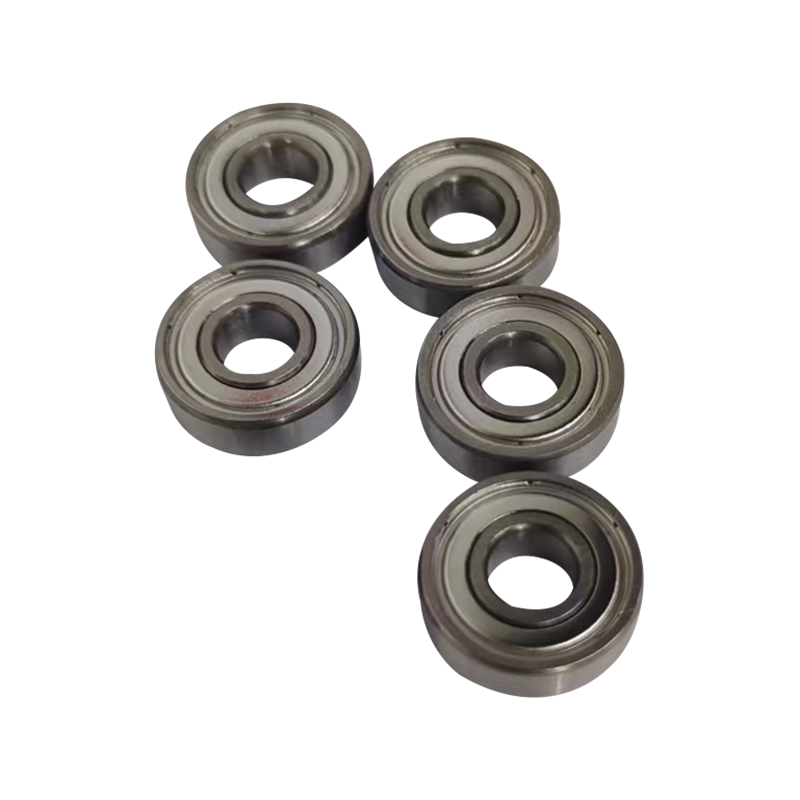 The 609ZZ Deep groove ball bearing is a highly durable and reliable bearing that offers superior performance. The inner bore of this unit is nine mm and its outer diameter is 24 mm. Its width is seven mm and it is made of carbon steel. The bearing is suitable for a variety of industrial applications and offers high quality and speed. The unit is also protected from dust and dirt with a metal shield.