Miniature bearings play a critical role in improving the service life and reliability of various applications. Here are several ways in which miniature bearings contribute to these enhancements:
1.Load Capacity and Fatigue Resistance: Miniature bearings are designed to handle specific load capacities based on their size, configuration, and materials. They are engineered to distribute and support loads effectively, minimizing stress concentration points. This design consideration enhances their fatigue resistance, allowing them to endure repeated loading cycles without premature failure. As a result, the service life of the bearing is extended, promoting overall reliability.
2.Lubrication and Sealing: Proper lubrication is essential for the smooth operation and longevity of bearings. Miniature bearings often feature advanced lubrication systems, including grease retainers, oil lubrication options, or self-lubricating properties. These systems ensure consistent lubrication and minimize friction, reducing wear and increasing the service life of the bearing. Additionally, sealing mechanisms prevent the ingress of contaminants, such as dust or moisture, which can compromise performance and reliability.
3.Corrosion Resistance: Miniature bearings are available in corrosion-resistant variants, such as stainless steel or ceramic materials. These materials provide enhanced protection against corrosive environments, including exposure to chemicals, moisture, or high humidity. By mitigating corrosion, these bearings exhibit improved reliability and extended service life, even in challenging operating conditions.
4.Precision and Stability: Miniature bearings are engineered to provide precise and stable motion, even at high speeds or under dynamic loads. Their design incorporates features such as optimized ball or roller profiles, preloading, and cage configurations to minimize vibration, reduce friction, and maintain consistent performance. This precision and stability contribute to improved reliability by minimizing wear and the potential for premature failure.
5.Rigorous Testing and Certification: Reputable
micro bearing Suppliers
subject their products to rigorous testing and certification processes. These tests evaluate factors such as load capacity, fatigue resistance, temperature performance, and overall reliability. Choosing bearings from certified manufacturers ensures that the products meet or exceed industry standards, providing confidence in their service life and reliability.
The miniature bearings improve service life and reliability through their high-quality construction, load capacity and fatigue resistance, effective lubrication and sealing, corrosion resistance, precision and stability, application-specific customization, and adherence to rigorous testing and certification. By selecting and maintaining miniature bearings appropriately, users can maximize the reliability and longevity of their applications, reducing downtime and ensuring optimal performance.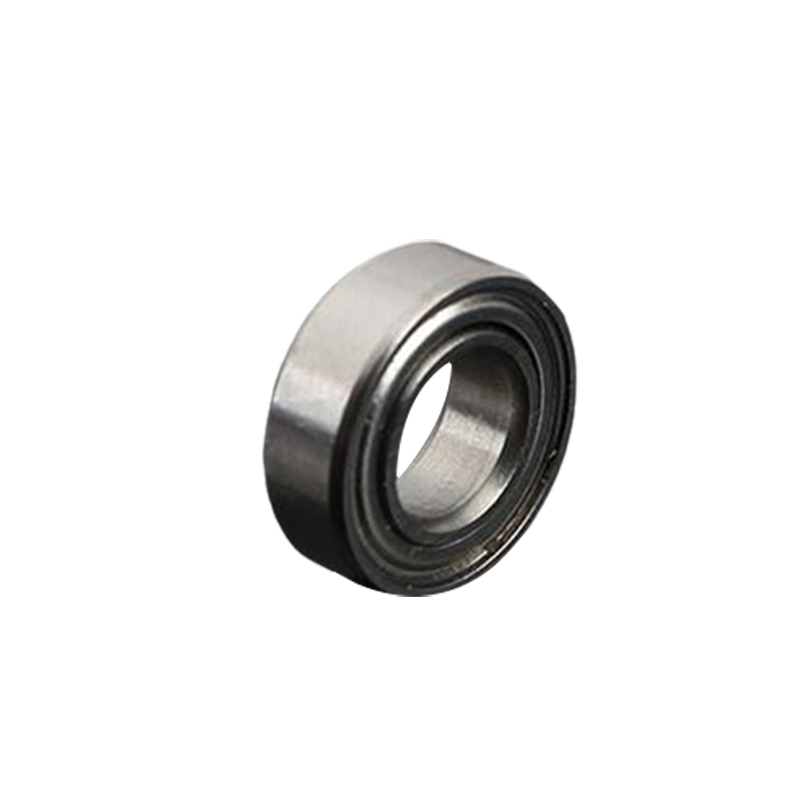 608-2RS Deep groove ball bearing has an 8x22x7mm outer diameter and a rubber seal on both sides. It is maintenance-free and lubricated for life. The outer ring is made of synthetic rubber, which is resistant to many aggressive substances. It is ideal for moderate load applications.
shielded deep groove ball bearing supports radial loads. It is manufactured from a special steel that resists rust and is resistant to corrosion. The 608-2RS comes pre-greased for low-friction operation.
608-2RS Deep groove ball bearing is a popular choice for high-speed applications. These bearings are perfect for high-speed applications and can withstand radial and axial forces. 608-2RS is heat-treated to withstand temperatures up to 150 degC.